January has been a monumental month for EA Sports FIFA 15 Ultimate Team.
Accompanied by the monumental 2014 TOTY, we have received the fourth batch of winter transfers. January upgrades are due at the end of the weekend when the English transfer window closes.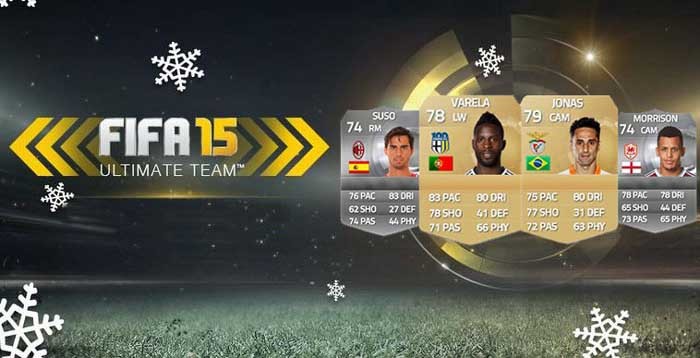 The recent releases have come as a huge surprise to gamers all cross the world, as transfers tend to come at the end of the transfer window.
The first transfer update was released on January 20th.
The second a day later.
The third batch was released on the 23rd and it has only built our anticipation for the winter upgrades.
Real world transfers completed so far have been included in FUT 15. This means that you will find Samuel Eto, Fernando Torres and Shaqiri at Sampdoria, Atletico Madrid and Inter Milan respectively. It seems EA are constantly updating the rosters to avoid overloading the servers this month end. EA confirmed the transfers on their website and have made a Google document showing all the transfers currently made thus far.