The time of scheduled maintenance for FIFA Ultimate Team had been determined March 19, 2015, and EA SPORTS Football Club began at 19:00 PM UK.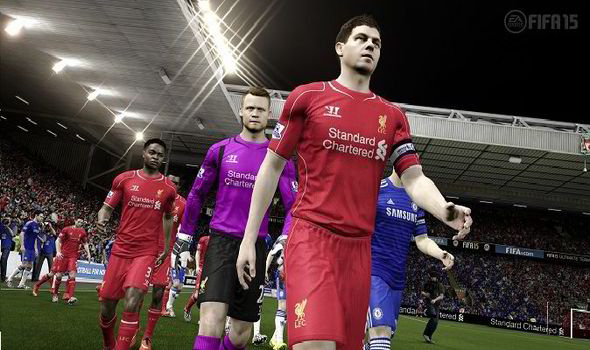 FIFA 15 had a total downtime of approximately 3 hours and wasn't available again until after 10pm tonight.
The maintenance included the following improvements, according to EA:
Help reduce the number of disconnects at the end of FUT matches.
Improve connection problems that have been reported on Xbox One and Xbox 360
Removal of FUT club names from items on the Transfer Market
FIFA Ultimate Team, the Web App, and Mobile companion app, and EA SPORTS Football Club are all set to be offline, while online service for all other game modes will be unaffected.
The recent Price Range feature changes have caused widespread controversy among fans, which aimed to set the highest and lowest Coin prices that each item can be sold on the Transfer Market, including players, in-forms, consumables, and club items.
These changes be used to give players a clear understanding of the value of them in the club, make it becomes more easy that all FUT gamers turn into high-rated players. Meanwhile, the new policy should ensure a fair field and limit illegitimate coin transfers on the Transfer Market.