NBA 2K21 glitch market has been one of the most talked-about topics amongst gamers right now. Are you wondering to know what is it and how to unlock it? If yes, then you have reached the right place. It is worth noting that we also sell NBA 2k21 mt, which you can buy by clicking on the link in the article. Now back to the main text, and check out what is Glitch Market and how to unlock it.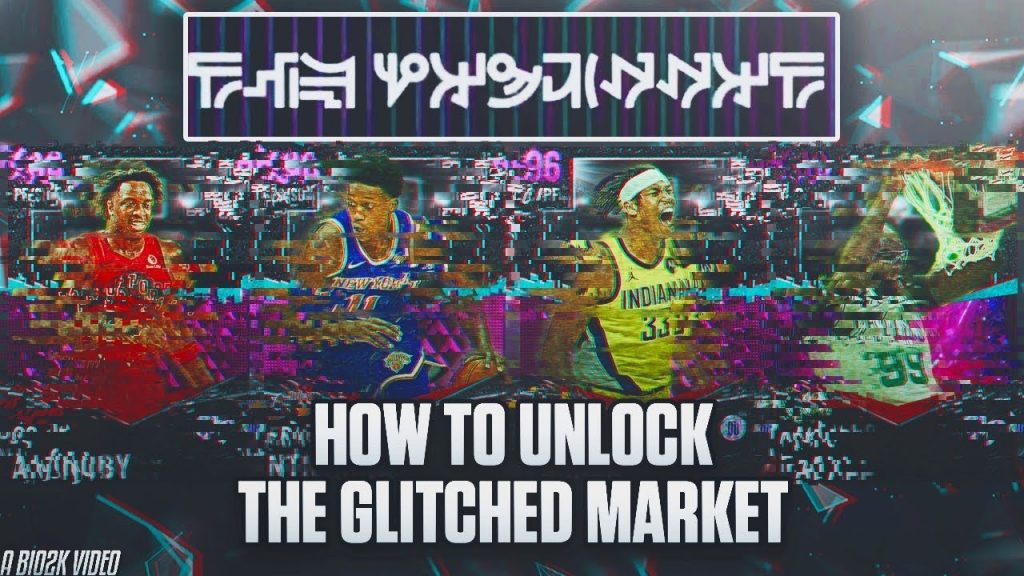 What is Glitched Market 2k21?
Glitched Market 2k21 is a new reality theme that has come up with the new update of NBA 2k21. This new reality theme includes hidden gems that are more like locker codes that will help you unlock players and rewards. Readers should also know that it offers 96 overall players.
The glitch market is available in the MyTeam game mode, which is a mode where players can create their own NBA teams from players from current players to legends like Kobe Bryant.
How to Unlock Glitched Market 2k21?
To unlock the glitch market, you will need to win games in the triple threat mode. Most gamers and streamers had to win just two games to unlock the glitch pack.
The players in the glitch pack are 96's and include current young players like Tacko Falls and OG Anunoby.
If you have already won two games and aren't able to get the pack unlocked then we would suggest you keep playing and winning so that the Glitch pack will be unlocked for you eventually.
This was all about unlocking the Glitched Market 2k21. Apart from this, we have also managed to gather some information about the latest NBA 2K21 game, please click here.