Recently, NBA 2K developer Take-Two Interactive has team up with NBA, in order to merge sports and e-sports together with their own eLeague. According to perception, the NBA Esports League begins in May 2018, this news already was confirmed by NBA 2K League Managing Director, Brendan Donohue.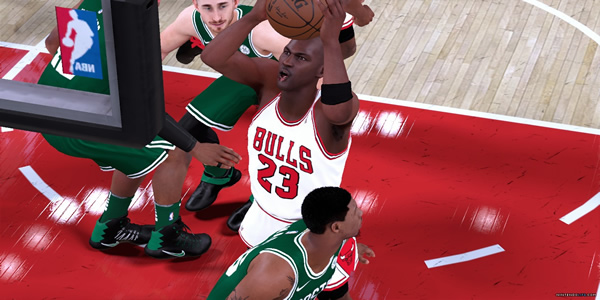 NBA teams will begin drafting eSports players in mid-March 2018, tryouts will be held a month before. In the 17 teams, each team will have five players, they will become official representatives of their organizations by April. What this means is that you get an official contract and sponsorship deals just like an actual NBA players.
In other those leagues, a company or person would own and sponsor the team that is separate from anything regarding the actual sport or game, but these future 2K18 players will enjoy all of the benefits of being a part of the NBA. What you need to know about the NBA 2K18 MT and new updates and details, stay tuned U4NBA.
At U4NBA, we already revealed the full list of the 17 teams that will be participating in the first season of the NBA 2K18 Esports League, visit the official website here. Many details have yet to be decided upon regarding how tryouts will work and which of the four NBA 2K18 platforms will be the official version for the league.