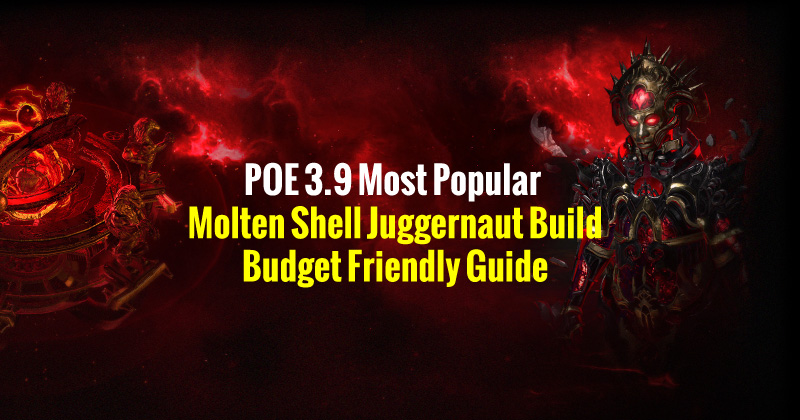 INTRO:
This is my first build for Molten Shell Juggernaut Build-in POE 3.9, and this build is very fast and fun I think. I reached level 93 in the incursion league and melting endgame content atm. The build can reach about 1,5 – 2,5m Shaper dps and is still pretty tanky because of the Juggernaut Ascendancy and other defense mechanics we can reach high physical damage reduction. The build also freezes nearly everything because of heavy hits with cold damage.
PROS & CONS:
+ Tanky
+ High dps
+ Melts bosses
+ Fast movement speed
+ budget & beginner-friendly
+ Easy and fun playstyle
+ Immune to stun, freeze, chill, temporal chains,…
– elemental reflection map mode can't be done
– clear speed is fast but could be faster
ASCENDANCY:
Unflinching -> Unyielding -> Unrelenting -> Undeniable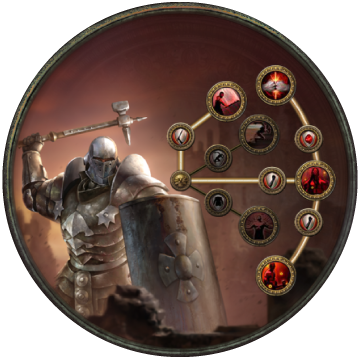 BANDITS:
Kill them all for two points.
PANTHEON:
Major God – Soul of Solaris
Minor God – Soul of Tukohama
GEM SETUP: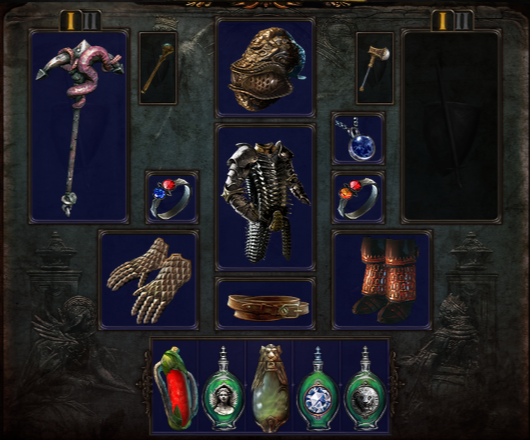 GEAR:
Weapon: Vaal Ground Slam – Fortify – Ruthless – Ruthless – Close Combat – Multistrike
Helm: Flesh and Stone – Pride – Vengeance – Blood, and Sand
Armour: Leap Slam – Blood Magic – Faster Attacks – Vaal Ancestral Warchief – Multiple Totems – Culling Strike Support
Glove: Cast when Damage Taken – Molten Shell – Precision – Blood Rage
POB LINK: https://pastebin.com/ANLyAc9Z
SKILL TREE: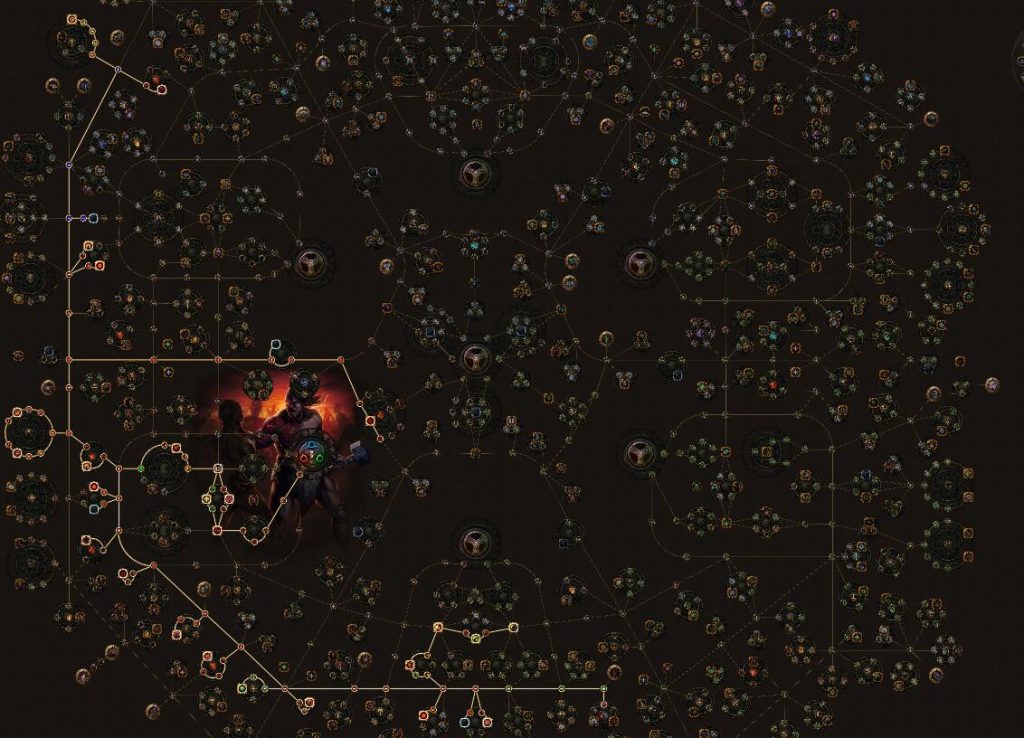 VIDEO: